About Me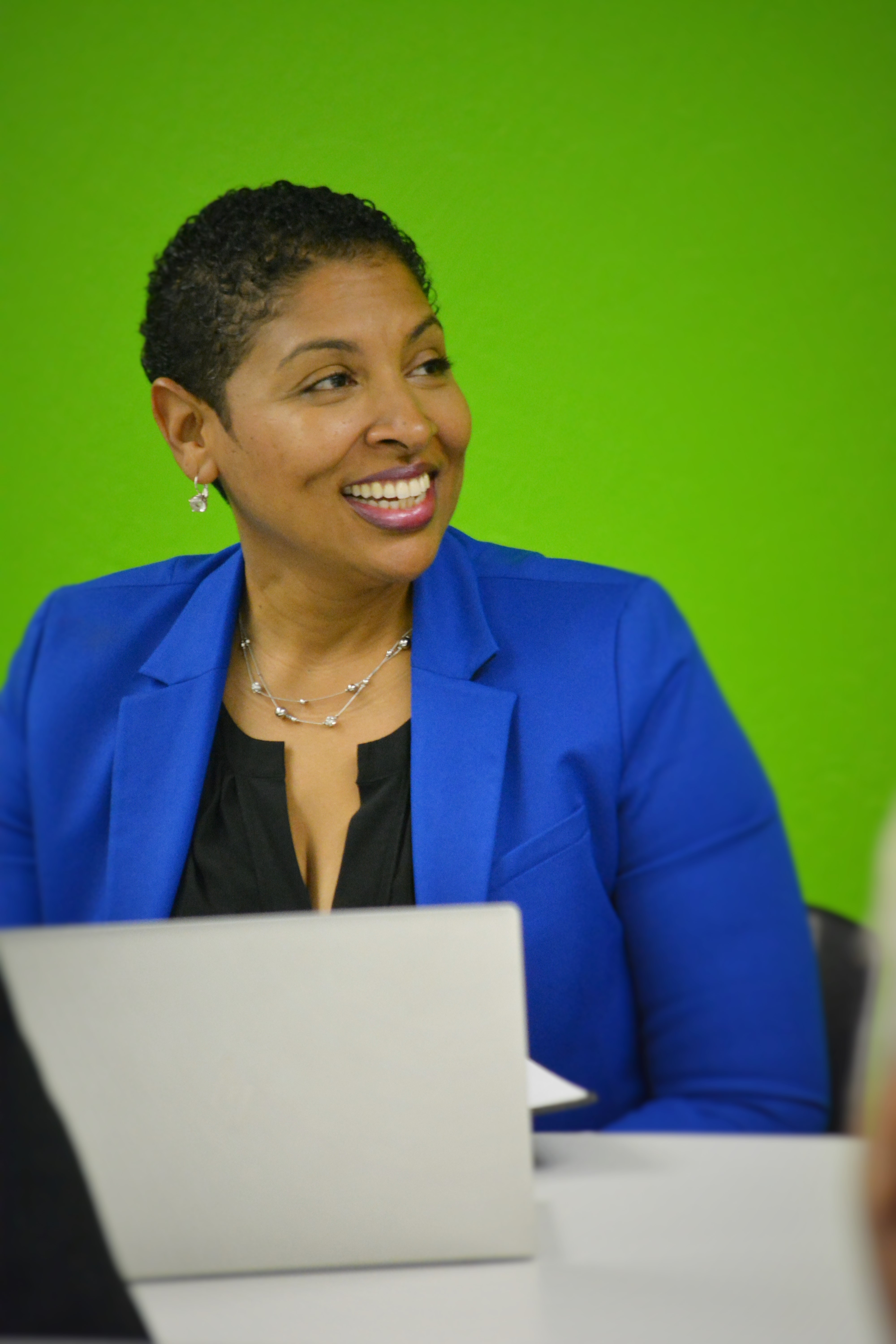 Katrina Carter is a licensed Realtor® with over 30 years of sales and marketing experience. Licensed in 2001, Katrina has a keen understanding of property, particularly in a changing market. In-depth knowledge of the Bay Area culture and strong negotiating skills are a sampling of the services Katrina provides to her clients. Katrina often says since she first learned how to drive, her favorite thing to do here is "play tourist" and feels blessed to be able to do so in a place where so many people travel from all over the world to have the opportunity.
Katrina specializes in the East Bay cities of Oakland, San Leandro, Castro Valley, Hayward, and San Lorenzo. Being a Bay Area native, she is one of few Realtors who work in both Alameda and Contra Costa Counties and has listed and sold homes in Oakland, San Leandro, Castro Valley, Hayward, Antioch, Pittsburg, El Sobrante and San Pablo. Additionally, she has vast knowledge of San Francisco and San Mateo Counties since she was born and raised in San Francisco and South San Francisco, respectively. She is a master networker with access to many real estate professionals throughout California and nationwide who can assist with in depth market knowledge.
Katrina prides herself in being a strategist and shares with her clients her own varied experience as a real estate investor who has bought and sold her own properties over the years. A veteran of many real estate transactions, Katrina knows first hand how stressful the process may be. Katrina is supported by assistants whose professional goal is to bring the highest level of service to each of their clients.
Katrina's clients are always her first and foremost priority. First-time buyers and sellers particularly appreciate her belief in listening to clients and making the client number one. Due to Katrina's sincerity, integrity, services and professionalism her client base is primarily composed of repeat business and referrals.
Whether you are buying or selling real estate, an agent who knows the territory, understands the fast-paced market and provides the highest level of service to each transaction is vital – Katrina M. Carter is the agent for You!